Call 811 Before You Dig!
Building a deck? Installing a mailbox? 
Call 811 before you begin any digging project! 811 was created to prevent you from accidentally hitting any underground utility lines. Call anytime, 24 hours a day, and when you provide your name, phone number, location, and proposed digging time, utility companies will mark their underground service lines for FREE.
811 can also be reached online by visiting, https://udigny.org/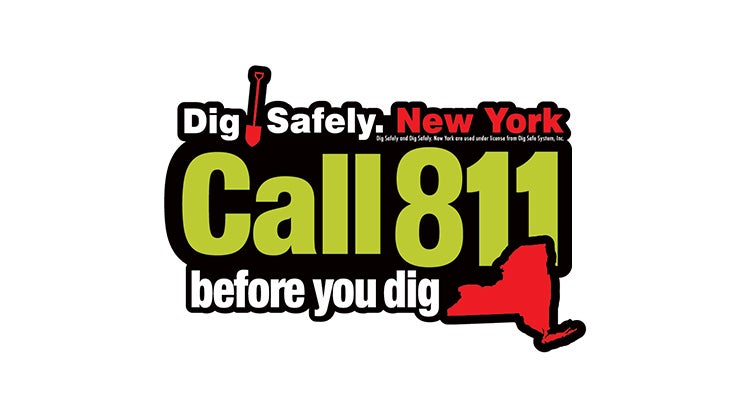 The depth and placement of underground utility lines can vary for a multitude of reasons including erosion, previous digging projects, and uneven surfaces. Making assumptions about the location of these service lines can be dangerous! Striking one can result in injury, significant repair costs, fines, and outages for you and your neighbors.